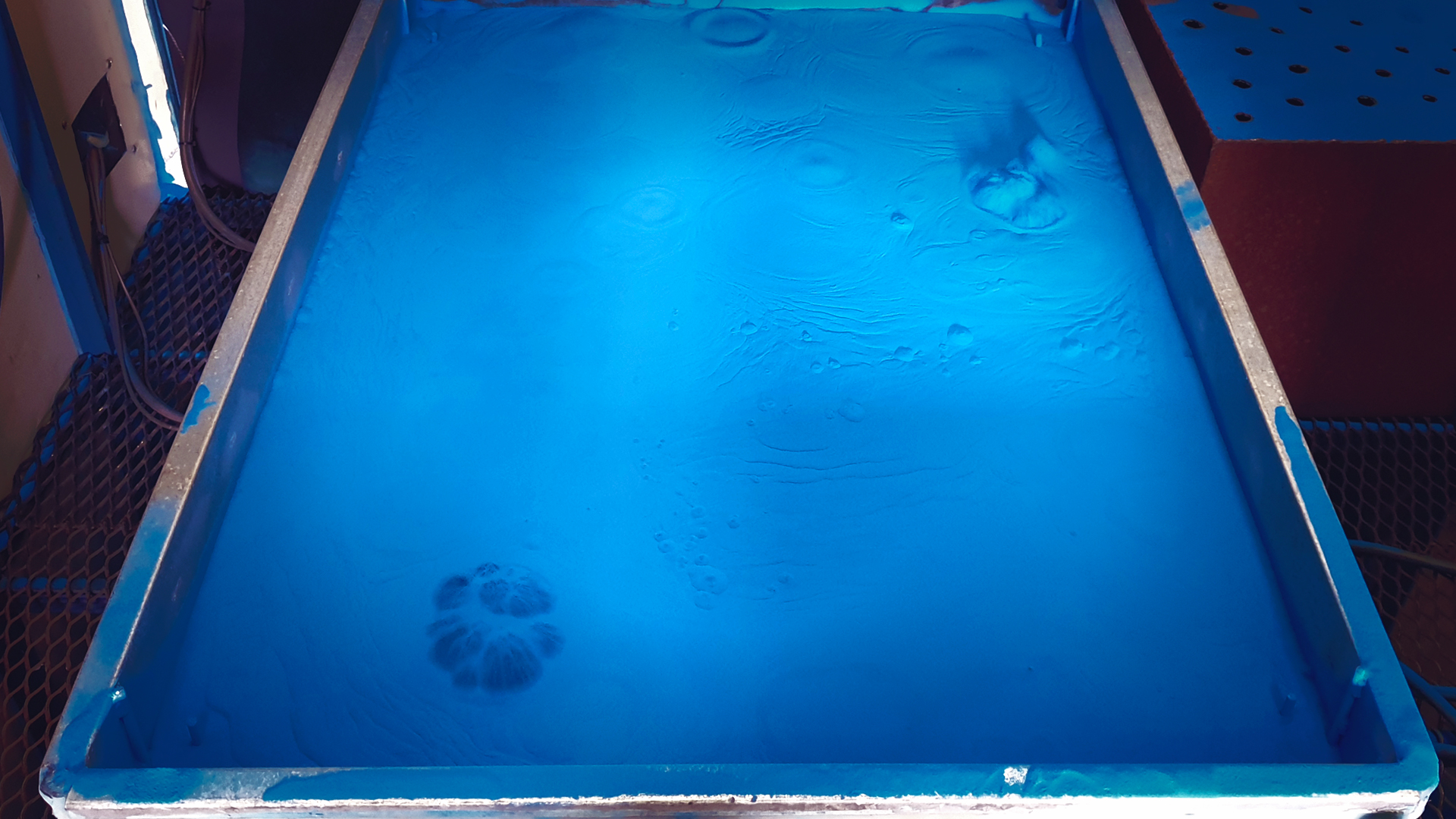 Plastic coating since 1984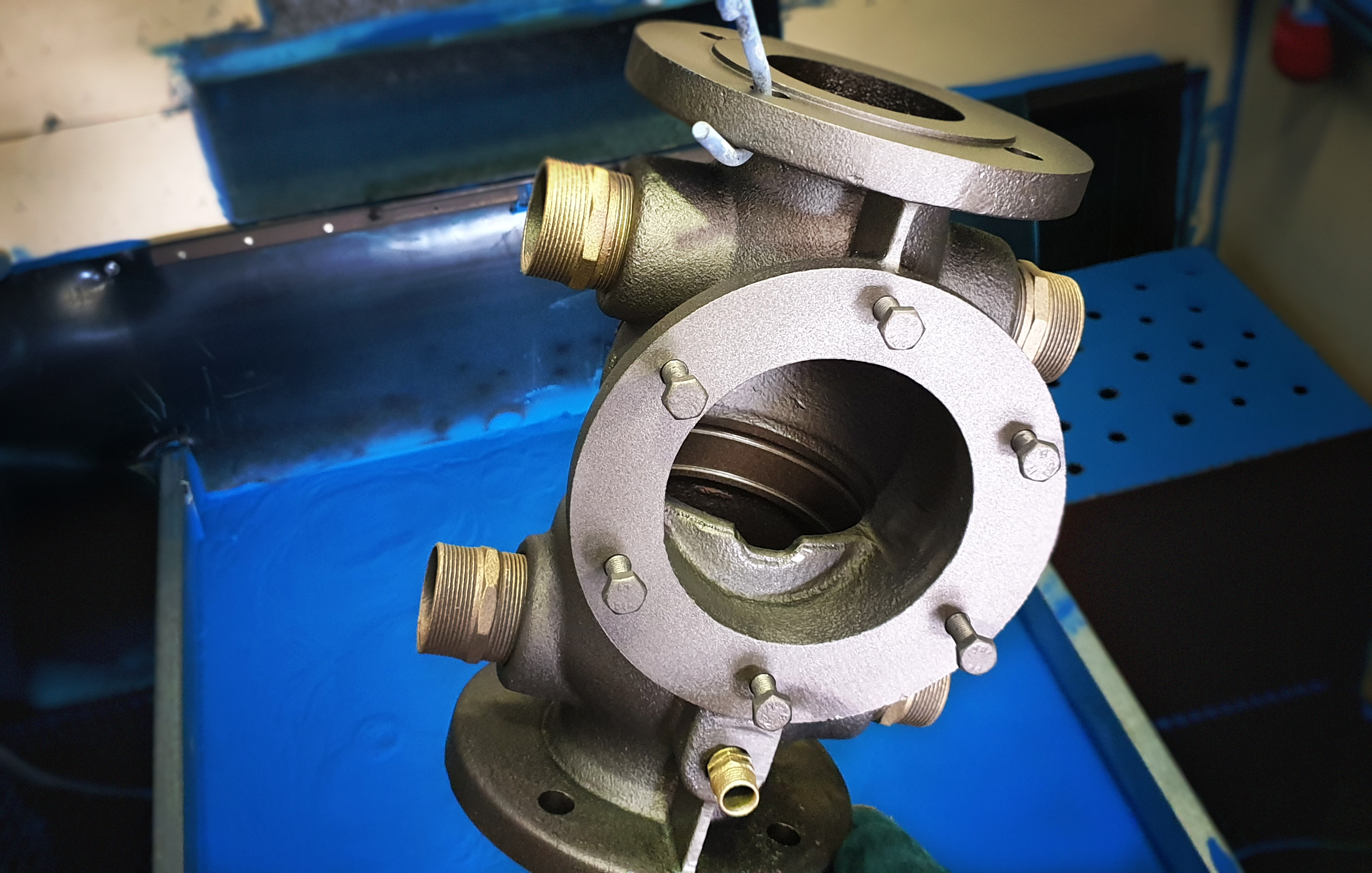 Industrial Protective Coatings has been supplying Australia with exceptional dipping bed services since 1984.
Whatever your item, large or small- IPC has the proper equipment to handle it. In service for over 25 years with well equipped facilities and highly skilled team members we are the Coast's oldest and most specialised coating business.
Any questions or inquiries? Feel free to contact our sales department.