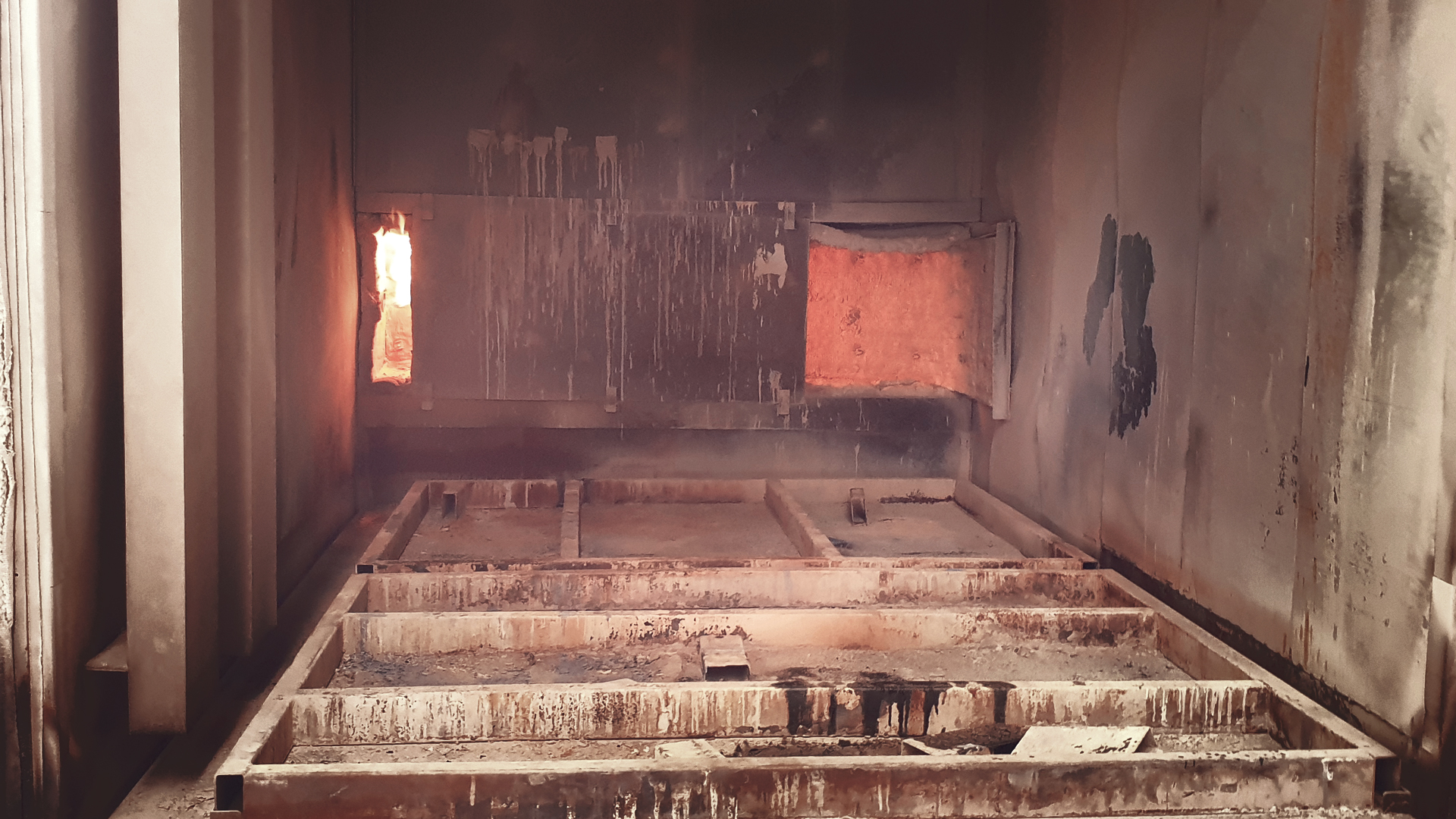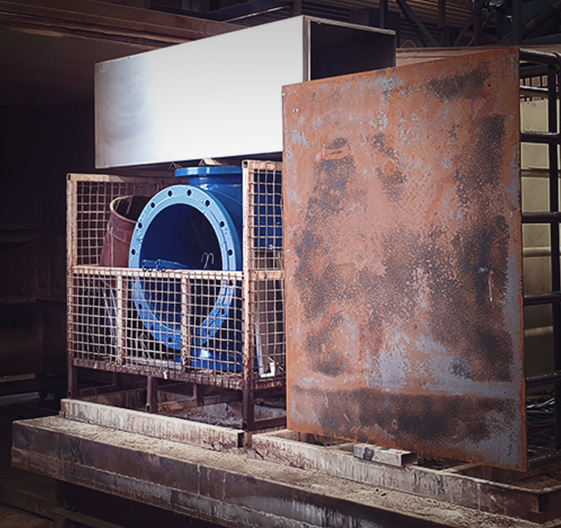 QHDC Australia houses a burn off furnace that allows us to efficiently and cost effectivly remove old coatings and surface contaminants.
Depending on asset sizes QHDC will load the oven either via a cage or stand alone method. Our oven has the capacity of holding 1500kg and up to 18.9m3. Depending on the item being burnt off, the cycle can last up to 10hrs, at 500 degrees. This process then finishes with a blast from the afterburner at 1000 degrees, insuring no pollutants are released into the atmosphere, adhering to a greener burn off process.
We can effectively treat both small and large scaled assets, such as; Ductile iron fittings, Vehicle accessories (no alloy), Furniture, Fridge shelving, Motorcycle frames (no alloy), Car rims (no alloy), and Shopping trolleys. 
QHDC Australia offers a stand alone burn-off process and do not require to do additional services like blasting and coating. Feel free to speak to our sales team today in regards to your next project.